2018 was the year of The Revenge tour thanks to Khloe Kardashian and the unique crossroads of Kristen's life. With that the Revenge Tour was born…and man has there been some buzz about them in the studio the last few weeks!
In these past Revenge Tours, we worked out (a lot) we also tried new workouts…we used heavier weights, we brought cardio into the studio, we set our cores on fire, and we even turned the heat on a few times. Beyond workouts we focused on nutrition, we honed in on our macros, and we discovered balance. We created a journaling platform to really take this transformation from inward to outward. Such a large part of this tour was self discovery, taking ourselves to an uncomfortable place, and finding change.
Outside of the very obvious physical changes of this group was the glowing happiness of these souls. Jillian and I couldn't be more proud of the level of support within the group, the camaraderie between them, and the intense dedication of staying on track.
let's do it again
From the kick off night, to the wrap party, and all the classes and small group sessions in between we are over the moon with the results. And with the buzz the last couple of weeks, we decided to do the damn thing one more time…RT 4.0 is taking off April 8th!!!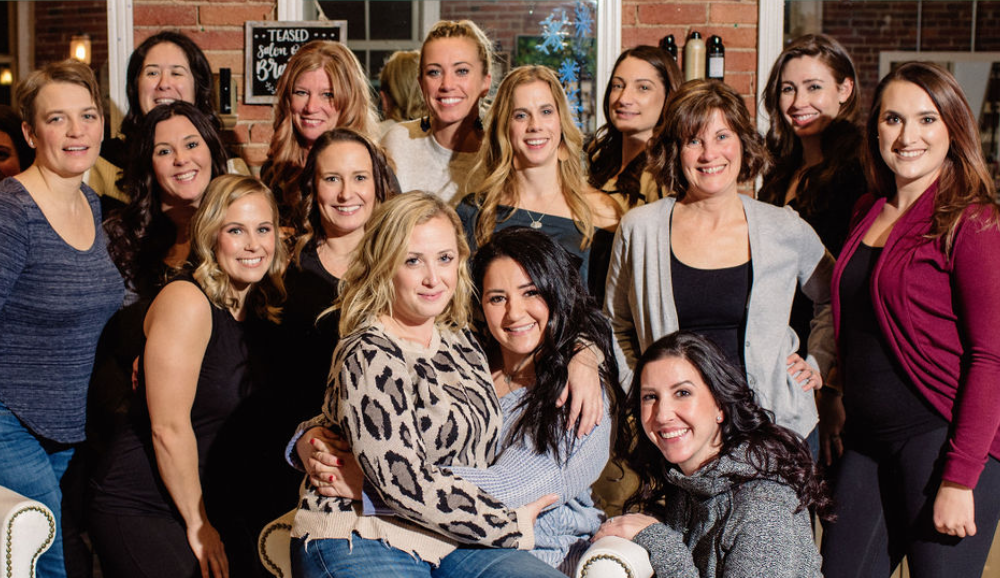 pricing
The Revenge Tour pricing gives you all of the tour basics plus unlimited access to all studio and cycle classes for the 8 weeks!
click one of the above to sign up!
the details
8 Weeks: April 8th - June 3rd

Kick-off Meeting: Saturday, April 6th at 10:00am

5 Classes per week with accountability check-ins

Additional small group classes private to the Revenge Tour crew

Specific CREW coach

Access to Registered Dietitian, Diana Savani. Four, one-hour nutrition courses, printed take homes, and support from her via private Facebook group!

Private Facebook group (amazing in round 1, 2 AND 3)

Professional before photos, after photos, and headshots

Wrap Party: June 3rd at 5:30 at CREW with professional after photos
Some past Revenge Tour Before & After photos!
questions?
Email us at info@crewbarreandcycle.com!